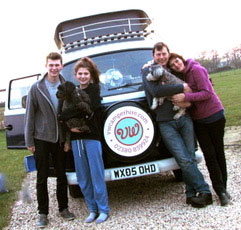 About me
Hi, I'm Bruce, I am a fully qualified Government Approved Driving Instructor (ADI) and I am passionate about road safety having been a truck driver and a transport manager. Coping with breakdowns and traffic jams can be quite stressful when you have a schedule to keep and colleagues would comment how calm I remained and how good I was reassuring frustrated customers. I became a driving instructor because I wanted a job with real satisfaction where I could see the reward for my effort and there is nothing better than seeing someone pass their test first time.
When my 2 children were younger I coached football for 10 years, including setting up a successful Girls Team. Many of them had never played football but I worked on the principal that if could improve every single one of them then success as a team would follow. One of the girls went on to play for Portsmouth Ladies and my daughter now plays for her university.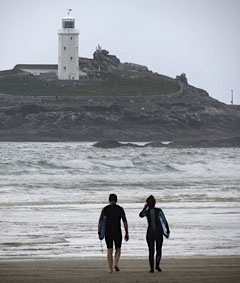 I enjoy training and wanted to contribute to the safe drivers of tomorrow by not just getting them to pass their driving test but also to be a safe driver for their lifetime. I chose to work with LDC because everybody is different and the LD System allows for flexibility in lessons so that you learn to drive safely at a pace that suits you. I aim to make every lesson enjoyable and as productive as possible. The LD System just helps me do this more effectively.
I am fortunate to be trained by LDC in the latest adult coaching and training techniques so you can be assured the training I give will be of the highest quality. Lessons are always conducted in a calm, friendly and relaxed manner as I firmly believe in making pupils feel at ease during lessons.
I moved to New Milton 3 years ago with my wife Jenny and my daughter Grace who immediately enrolled at Brockenhurst College. Apart from walking our dogs Jasper and Nev along the glorious coastline here we enjoy skiing and surfing. Well I hope that gives you a brief idea about me so please feel free to click here to "Contact me"