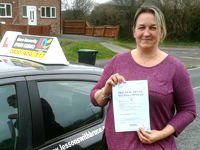 Rebecca Gould
Passed 1st time
Thanks ever so much, amazing instructor, what more can I say.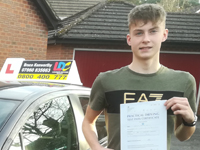 Cameron Smith
Back of the net
Well done Cameron on your first time pass. I'll miss our chats about football but look forward to seeing you on the road. "Thank you for your work with Cameron, Bruce it was much appreciated" - Mark Smith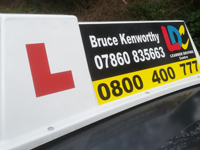 Jack Kefford
Congratulations
Well done Jack on passing your Test, putting those nerves to rest.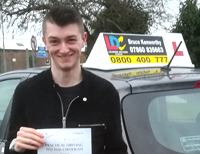 James Ware
Passed following a Test Booster Course
Thank you so much for sticking with me and helping me pass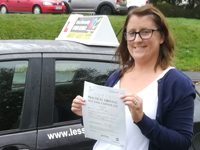 Holly
Congratulations Holly on passing your Practical Driving Test at Bournemouth Test Centre.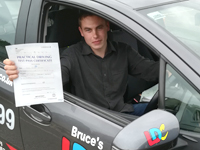 Lukasz Krzizek
Passed 1st time
Thank you for the lessons and I couldn't ask for anything more as you did great job as instructor calmly eliminating my bad habits one by one and making me road safe. I won't be looking for anyone else if I were you to pass the test first time.
Pleasure teaching you Lukasz, thank you for your comments. Great commitment from you and well done for passing your CBT too!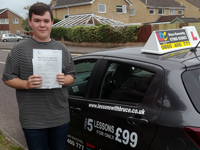 Liam Buchanan
Is time Pass following a 2 week semi-intensive course
Less than 4 weeks after his 17th Birthday Liam passed his Practical. Liam totally bought into the LDC system, self-analyzing his driving and ensuring he was always prepared for his next lesson. Many congratulations Liam and I wish you many years of safe driving.